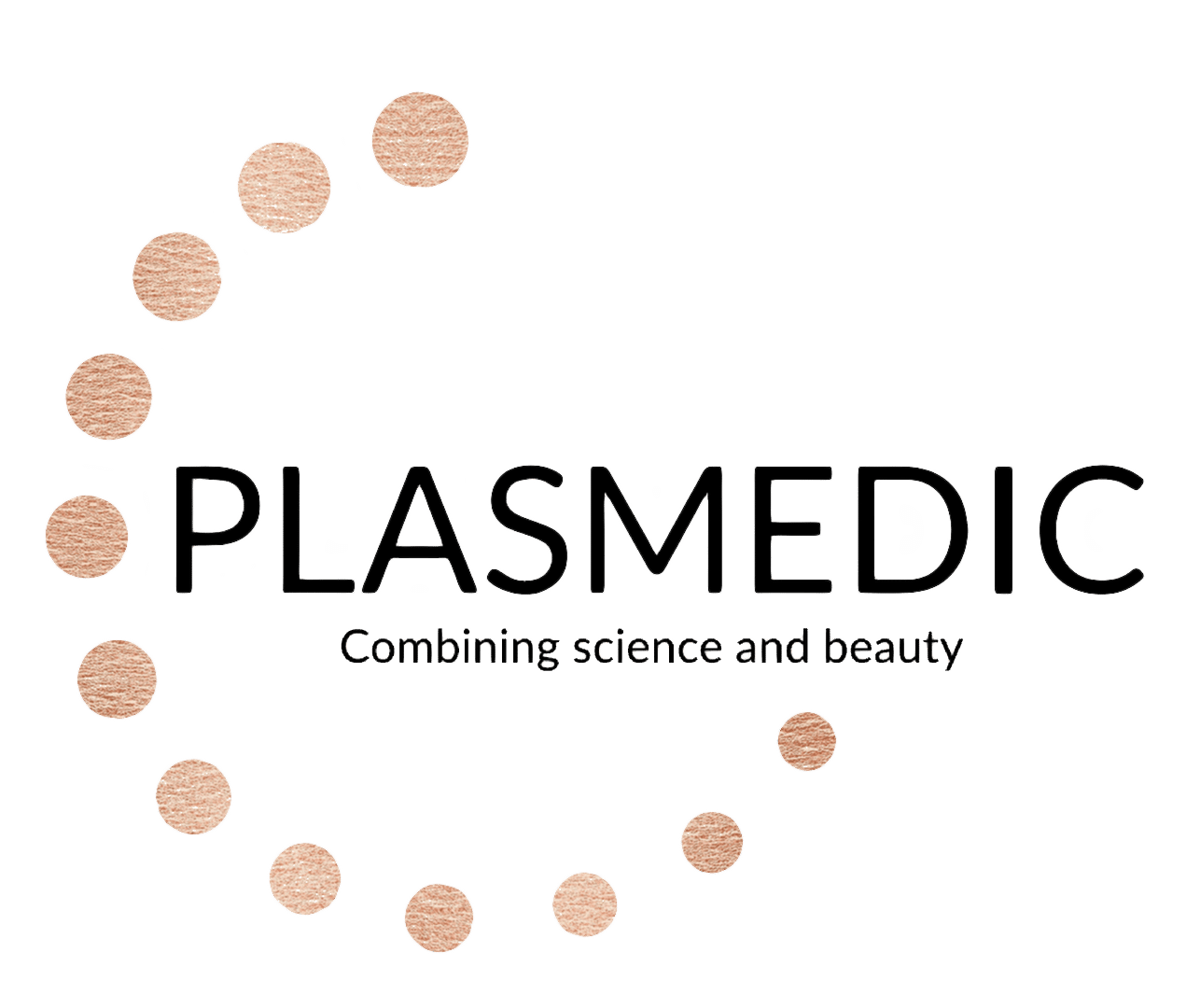 Plasmedic is an innovative treatment offering Non-Surgical Blepharoplasty and Wrinkle Reduction, using our state of the art Plasmedic Device.
The device creates a voltage difference between the device and the skin resulting in a small millimeter size carbon spot where the excess skin has been evaporated.
Using our reduction grid method with the newly produced Collagen and Elastin, the skin becomes tighter, lifted and wrinkles are smoothed out and reduced.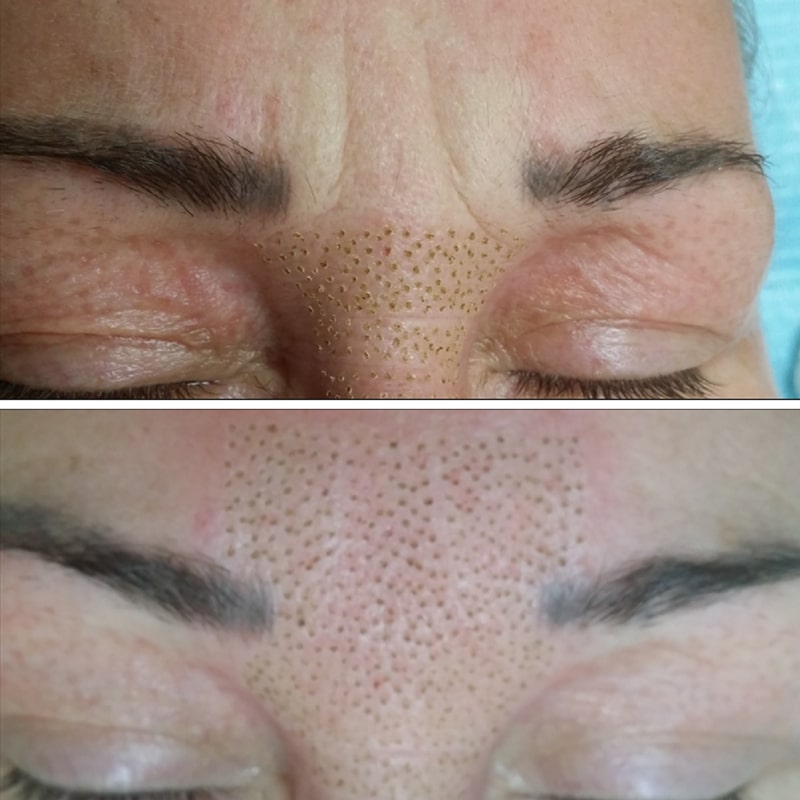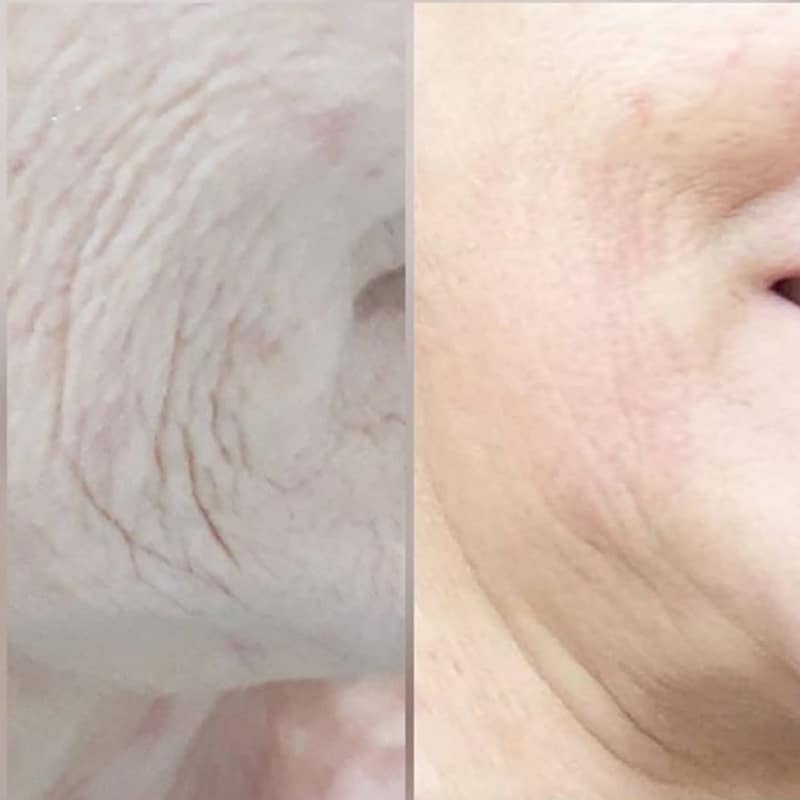 Areas That Can Be Treated
Upper Eyelid Lift
Under Eyes/Crows Feet
Forehead/Frown Lines
Top Lip (Smokers Lines)
Marionette Lines
Bottom Lip/Chin
Cheeks
Jowls
Neck
Stretch Marks
Stomach Area
*Contact us for further information on areas that can be treated and pricing.
Please Note: Consultation is required prior to first treatment, future bookings must be made via phone or in salon.

---